8 oz Thick Beeswax Lotion, 9 scents to choose from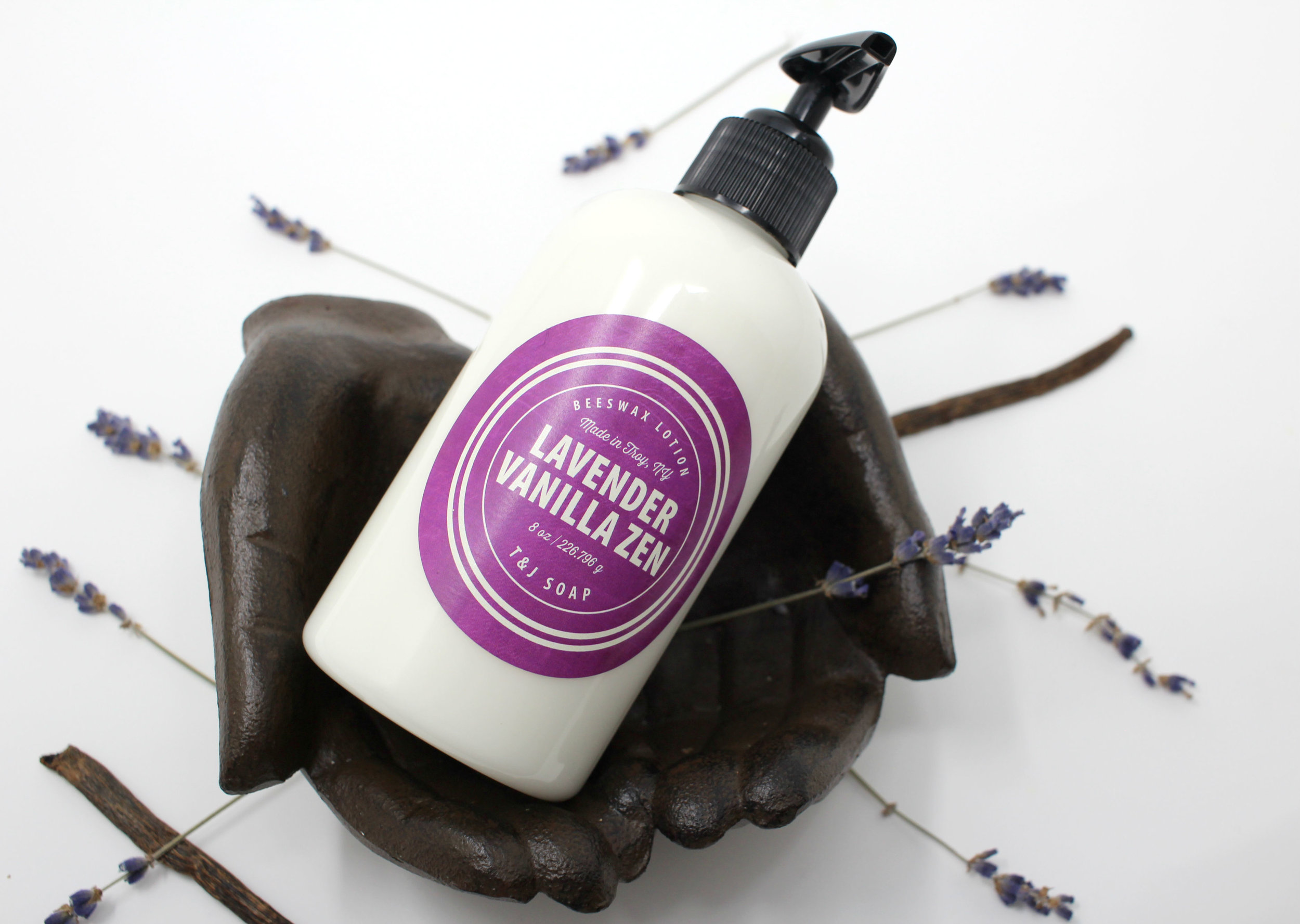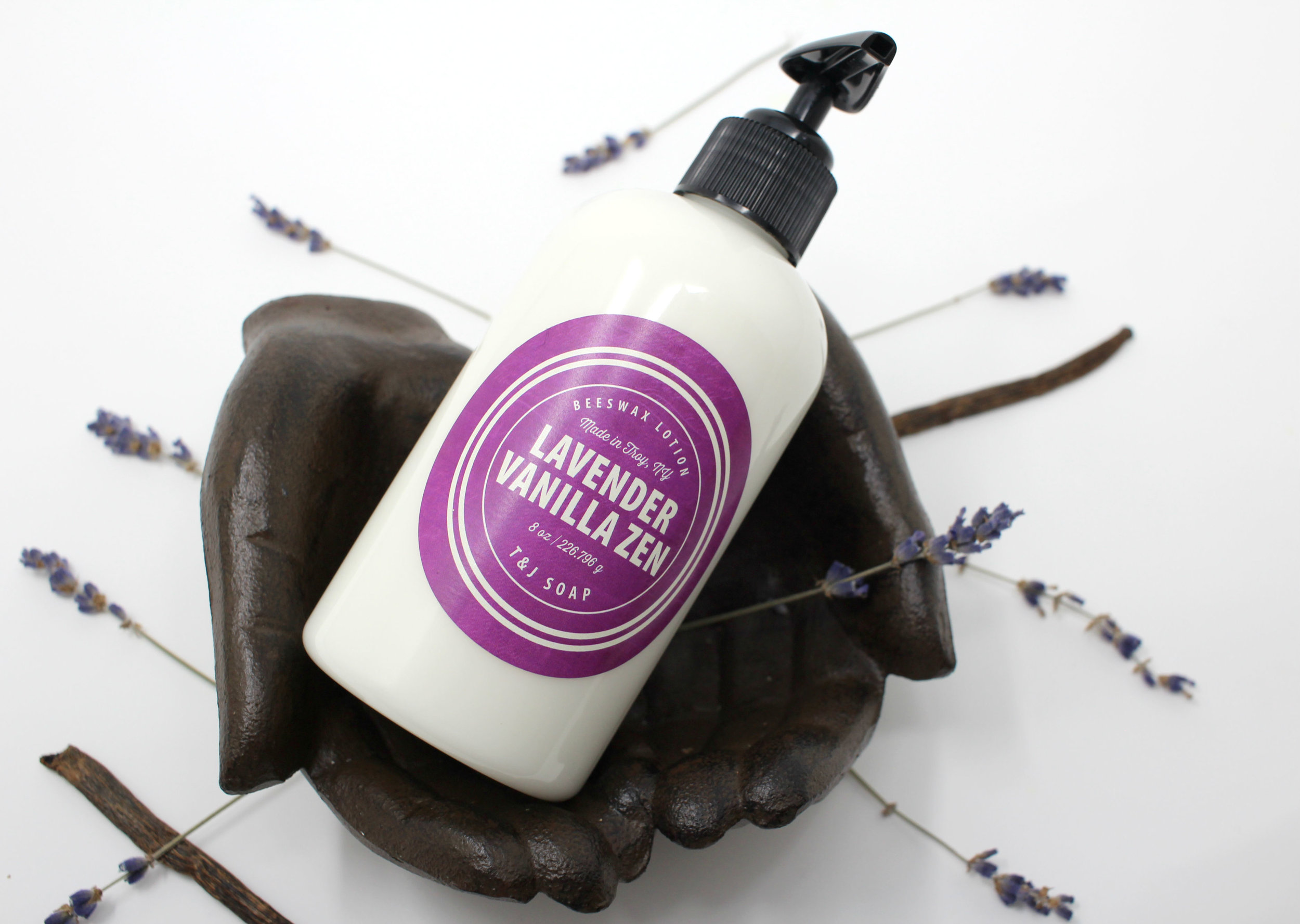 8 oz Thick Beeswax Lotion, 9 scents to choose from
Our lotion is filled with skin loving oils rich in vitamins. This is a thicker lotion so a little goes a long way. I only use paraben and sulfate free preservatives in my lotions. Choose from one of the following scents:
-Lemongrass is thought to be a natural deodorizer and aid aging skin. It is also a natural insect repellent and helps with smoothing cellulite. This magical essential oil is also naturally antiseptic and antibacterial. Great for the gardener or cook in your life.
-The refreshing and invigorating scents of Rosemary, Peppermint and Eucalyptus are softened with the lovely scent of rosemary. This power trio of essential oils will rejuvenate your senses and help fight mental fatigue. They are also thought to help with muscle aches. Great for tired feet.
-Lavender- Relax and treat yourself to some rich and creamy lavender beeswax lotion. Lavender has a long list of both aromatherapy and topical benefits but is most widely known for its calming and antiseptic properties. Put a little lotion on during your work day to relieve stress or before bed to have some sweet dreams.
-Tobacco & Bay Leaf- The scents of bay leaf and fir needle mix with cedarwood, bergamot and warm tobacco. Black walnut powder gives this soap a nice warm tobacco color.
-Victorian Rose- A true, pure rose.
-Citrus Energy Blend- It is a stimulating blend of citrus, including Grapefruit, Lemon and Lime, with hints of fresh Cucumber and Jasmine, and a touch of Pineapple, Blackberry & Champagne. Energy is an exciting mix that's perfect for spring and summer.
-Cherry Almond- A classic and loved mixture of cherries and almond.
-Lavender Vanilla Zen- Vanilla and Lavender Essential Oil blended together for the ultimate relaxing experience.
Ingredients: Beeswax, Distilled Water, Sweet Almond Oil, Castor Oil, Avocado Oil, Coconut Oil, Cetyl Alcohol, Butylene Glycol, Stearic Acid, Caprylyl Glycol, Frankincense essential oil, Myrrh Essential Oil
Disclaimer: The statements presented on this site have not been evaluated by the Food and Drug Administration. The products offered on this web site are not intended to diagnose, treat, cure or prevent any disease.