Bath Bomb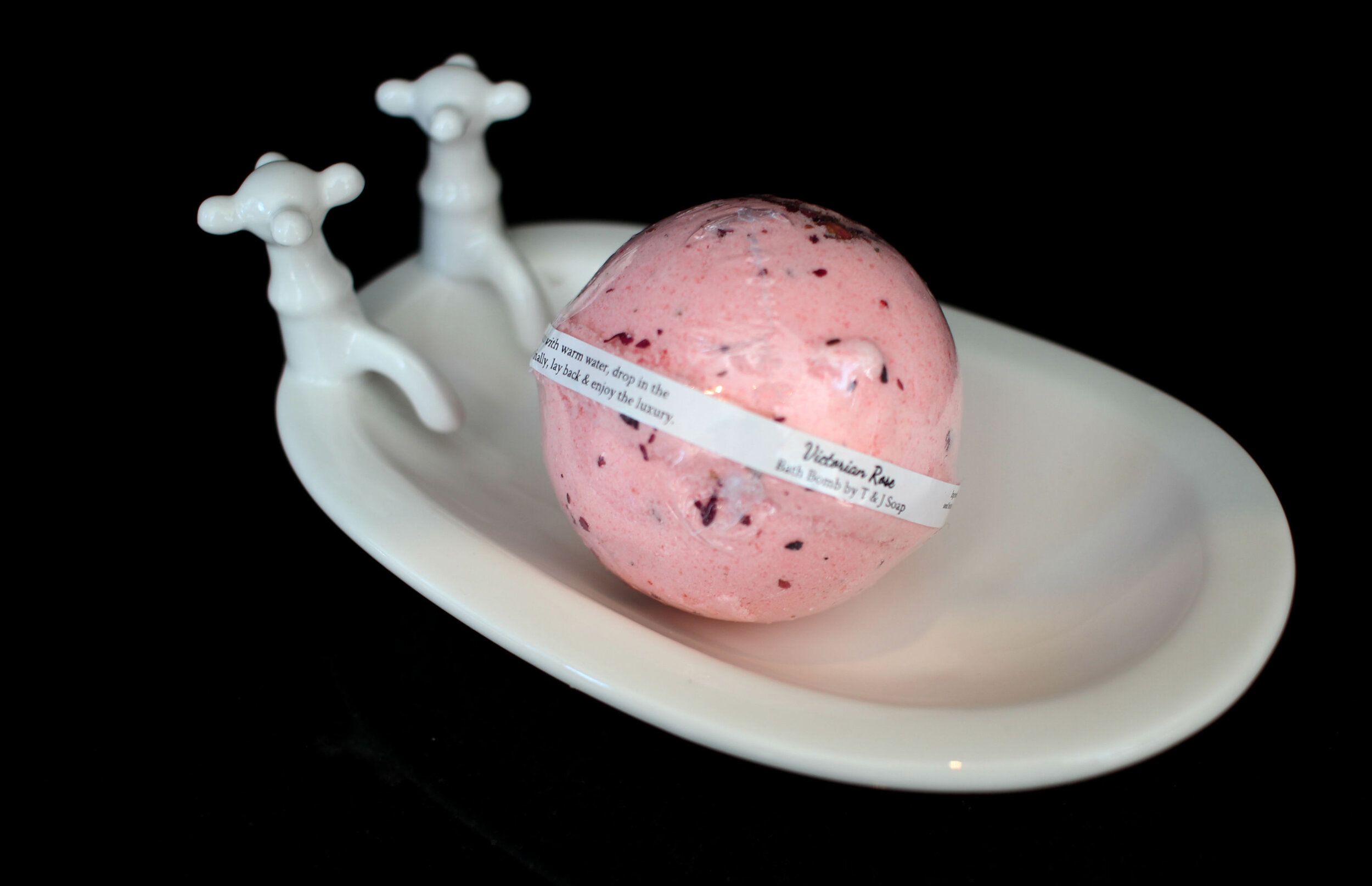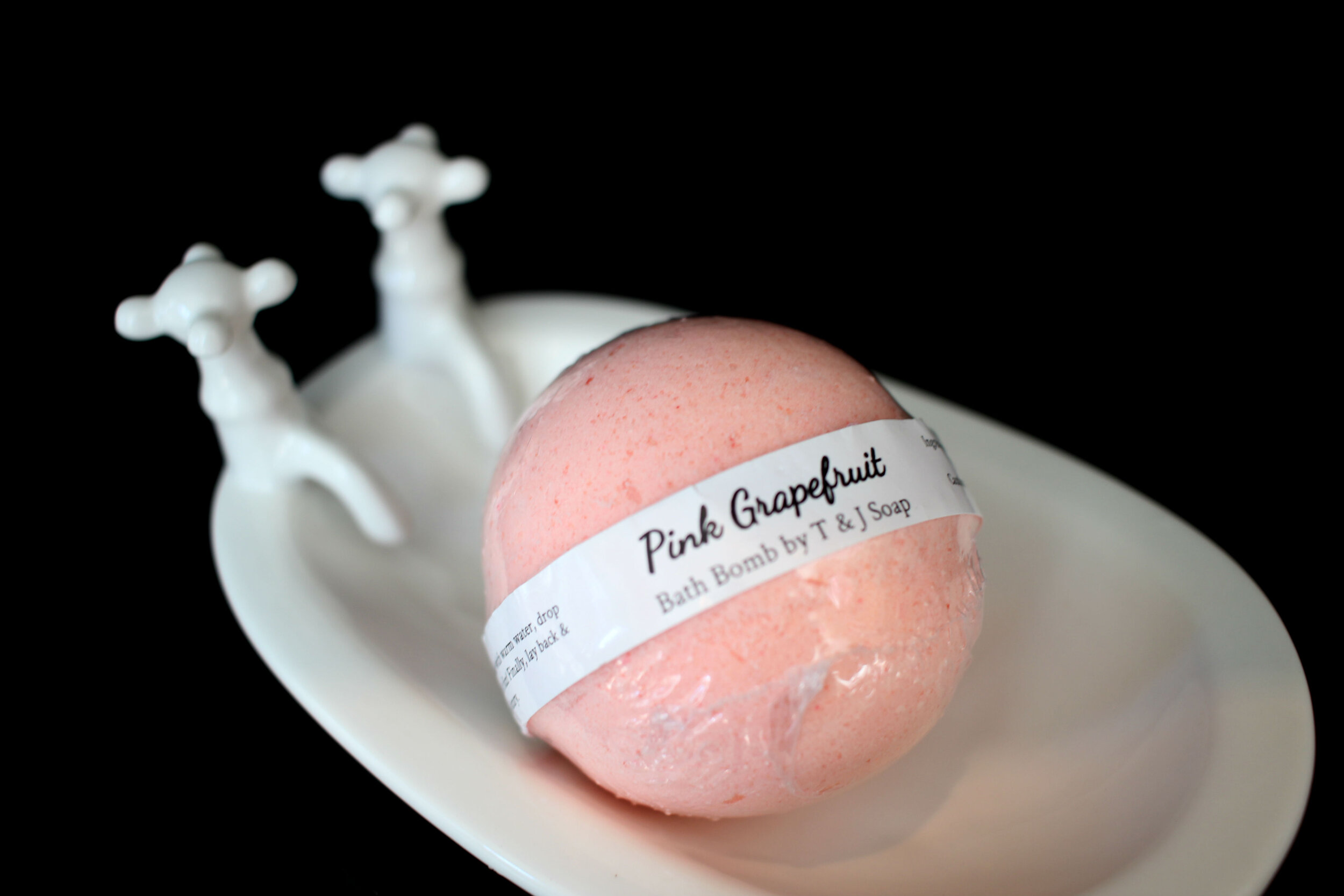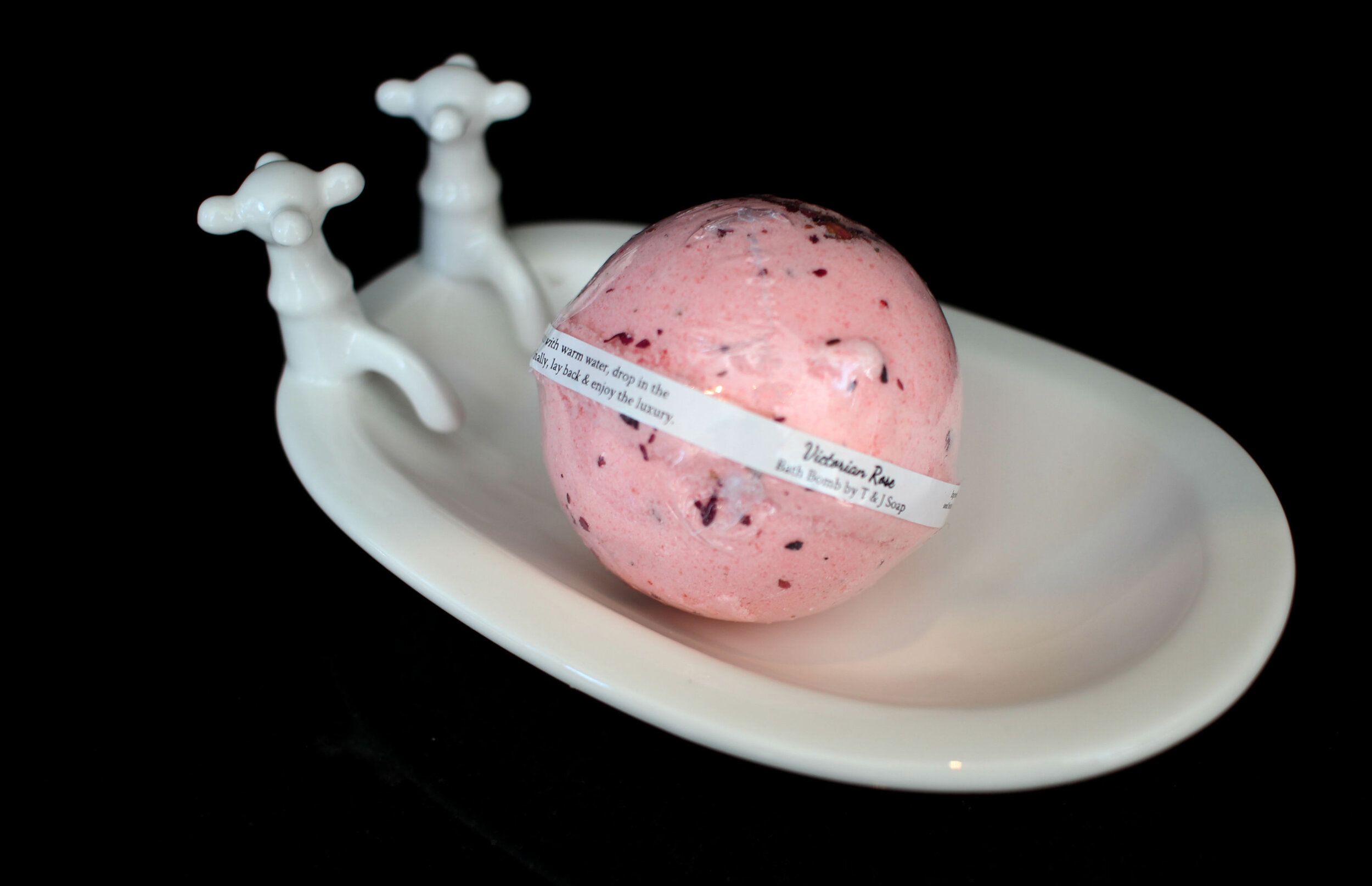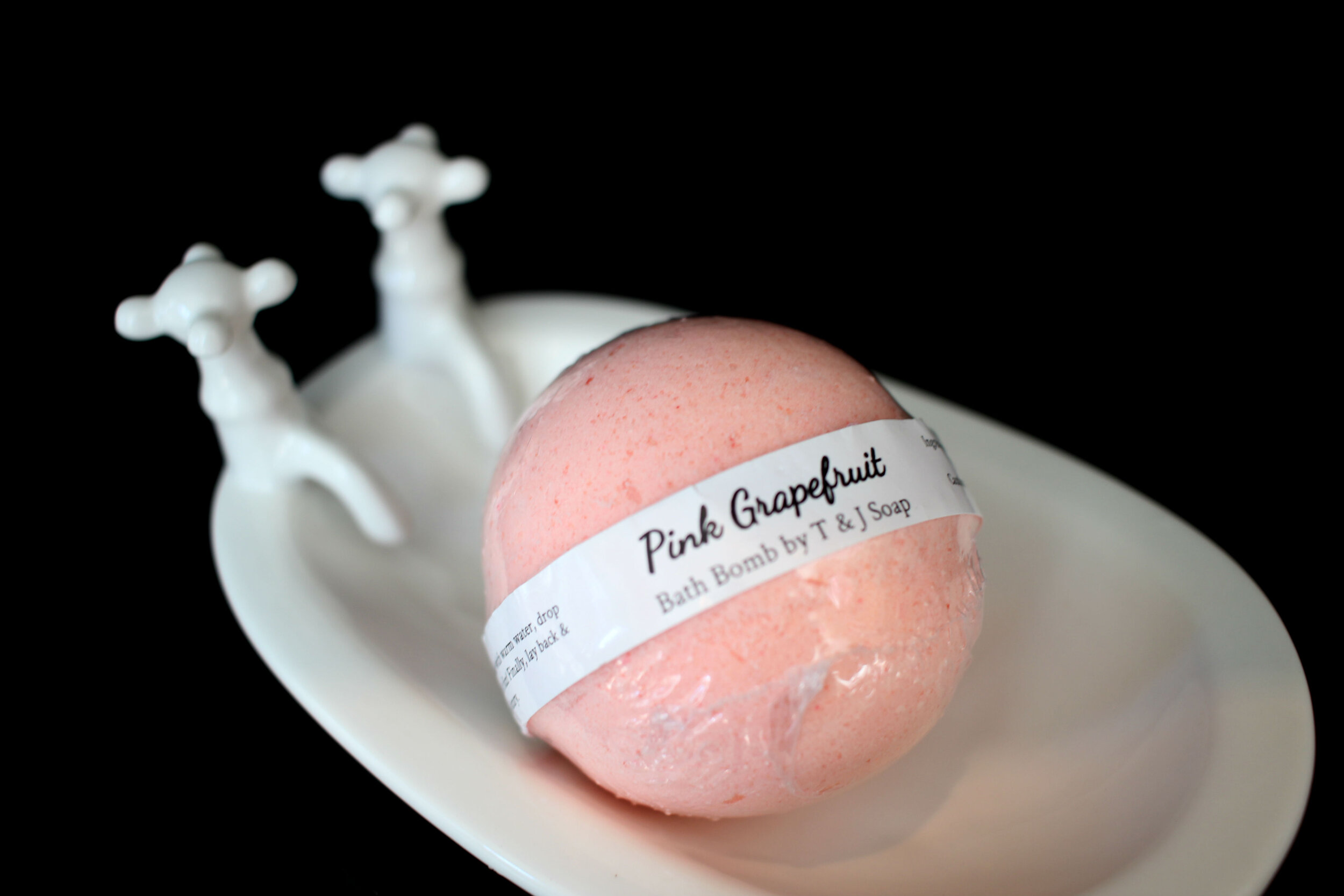 Bath Bomb
Bath bombs are a great way to make bath time more fun and relaxing. The ingredients will cleanse and soften your skin while you sit back and enjoy some aromatherapy. Our bath bombs are extra moisturizing because they are made with coconut oil and shea butter. All of our bombs are made with high quality essential oils or fragrances (paraben and sulfate free). The colored bath bombs are made with water soluble micas so there is no need to worry about staining your tub.
I always have a wide variety of bath bombs in stock. If you are interested in knowing which specific scents I have in stock please send me a conversation and I will get back to you with a list for you to choose from.
Some common scents I have are:
- Oatmeal, Milk & Honey
- Black Raspberry Vanilla
- Victorian Rose
- Grapefruit
-Cotton Candy
-Lavender Mint
If you have any questions feel free to contact me via convo or at my retail location at:
T&J Soap
271 River Street
Troy, NY 12180
(518) 272-2660
This listing is for 1 bomb. If you are interested in purchasing more feel free to contact me. Each individual bath bomb weighs 4.5 ounces or more.